Listed in alphabetical order:



Mount Vernon News
740-397-5333
Currently owned and operated by Knox County Media LLC., the Mount Vernon News has been a staple in Knox County since 1838. It is printed twice a week (Wednesdays and Saturdays) with an online e-version delivered daily.
________________________________________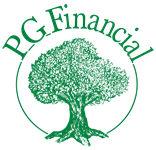 PG Financial
740-504-2347
PG Financial Services was founded with the goal of assisting our clients in every aspect of their financial lives. We strive to provide the most comprehensive and personal service available, thus earning a reputation for excellence in our industry. For each of our clients we strive to create financial stability and security to provide financial independence.
________________________________________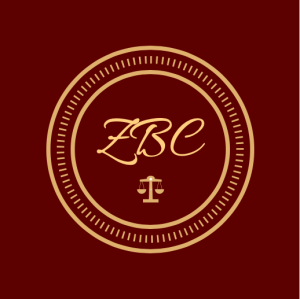 Zelkowitz, Barry, & Cullers, Ltd.
740-397-5262
Zelkowitz, Barry, & Cullers, Ltd. attorneys have been serving clients in and around Knox County since 1953, when Charles Zelkowitz and Fred Barry opened the firm at The Woodward, with James Cullers joining them in 1959. ZBC also has offices in Johnstown and Danville.